Welcome to St. Patrick School
"Change:   Think, Change, and Grow"
"Believe the incredible and you can do the impossible."
                                                                                  -Archbishop Fulton Sheen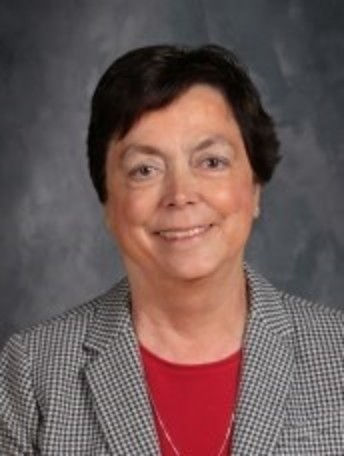 We are a vibrant Roman Catholic School located in Washington, Illinois. Our Catholic Identity is strong with weekly Mass and Adoration. We have a strong community that support the school and church. Our students continue to score higher on testing than the state and national averages. Our students are active in our community performing countless service hours. Please explore the website to see all we have to offer. Please contact us and we would be happy to answer any questions or schedule a tour of our school.
                                                               God Bless,
                                                               Doreen Shipman
                                                               Principal
OCS Reopening of Schools Press Release
OCS Diocesan Plan for Opening Schools 2020-2021
St. Patrick School Mass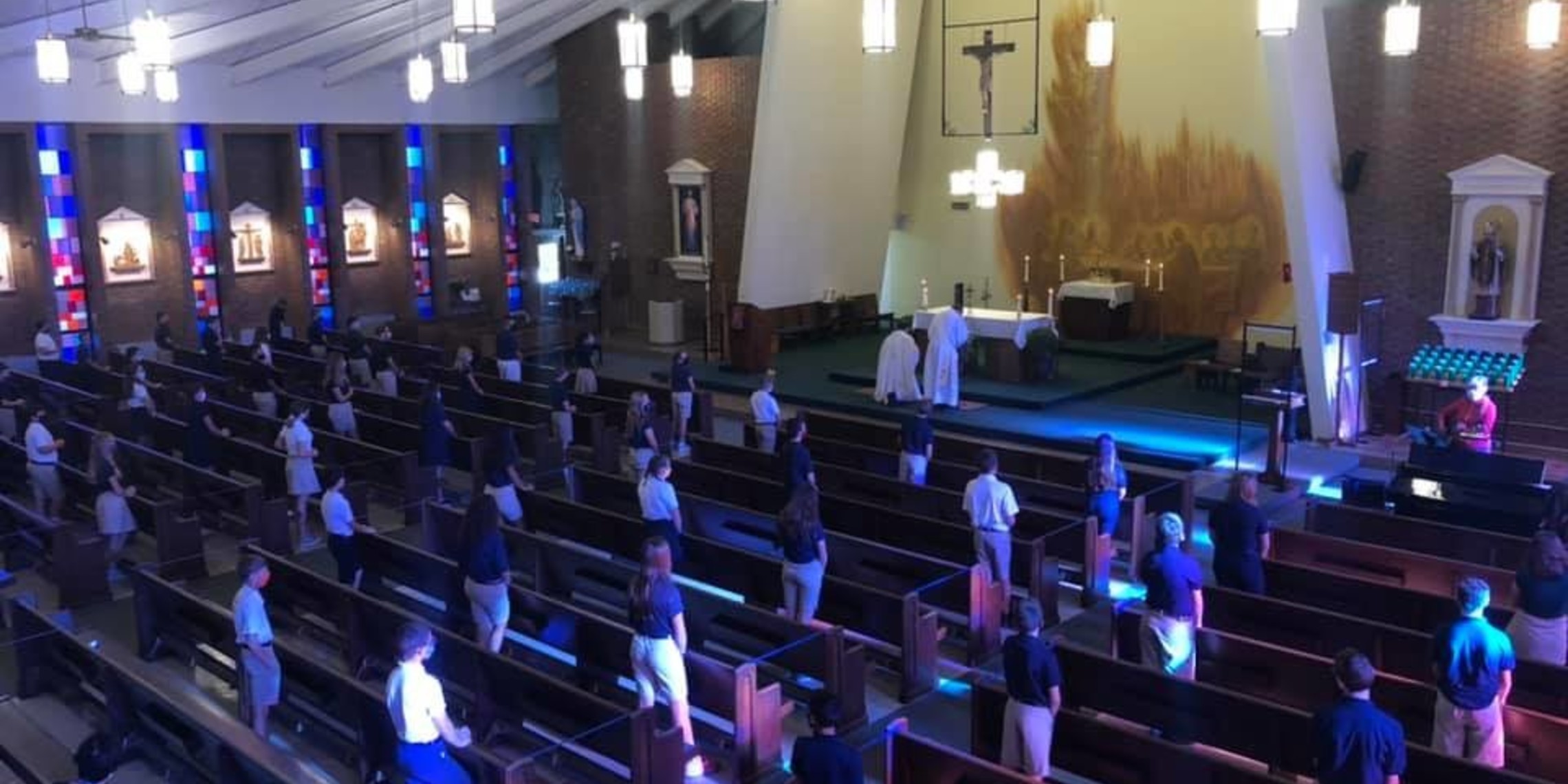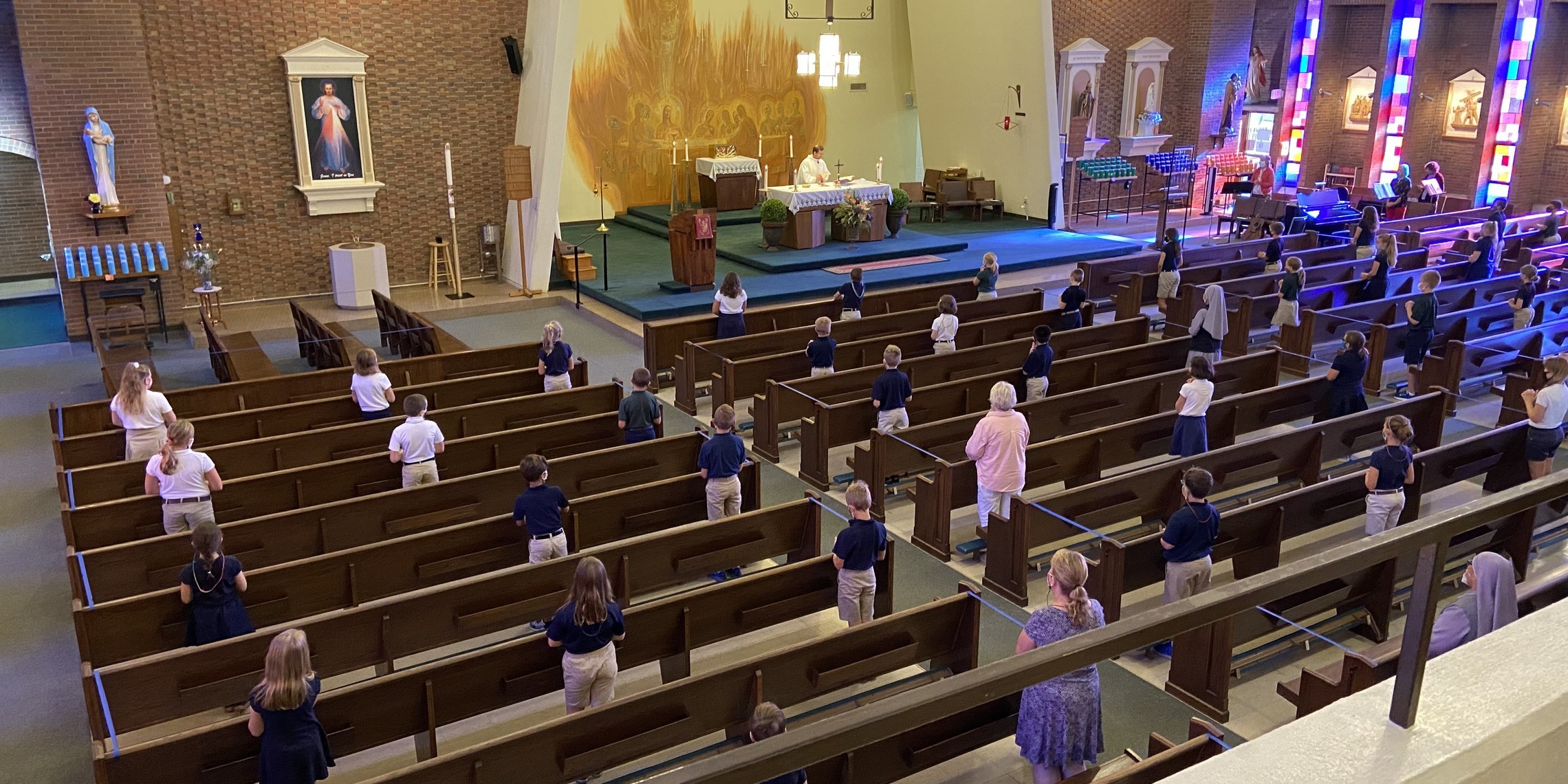 On October 7th, the St. Patrick School Students and Staff prayed the Rosary for the World and an end to the Covid Pandemic.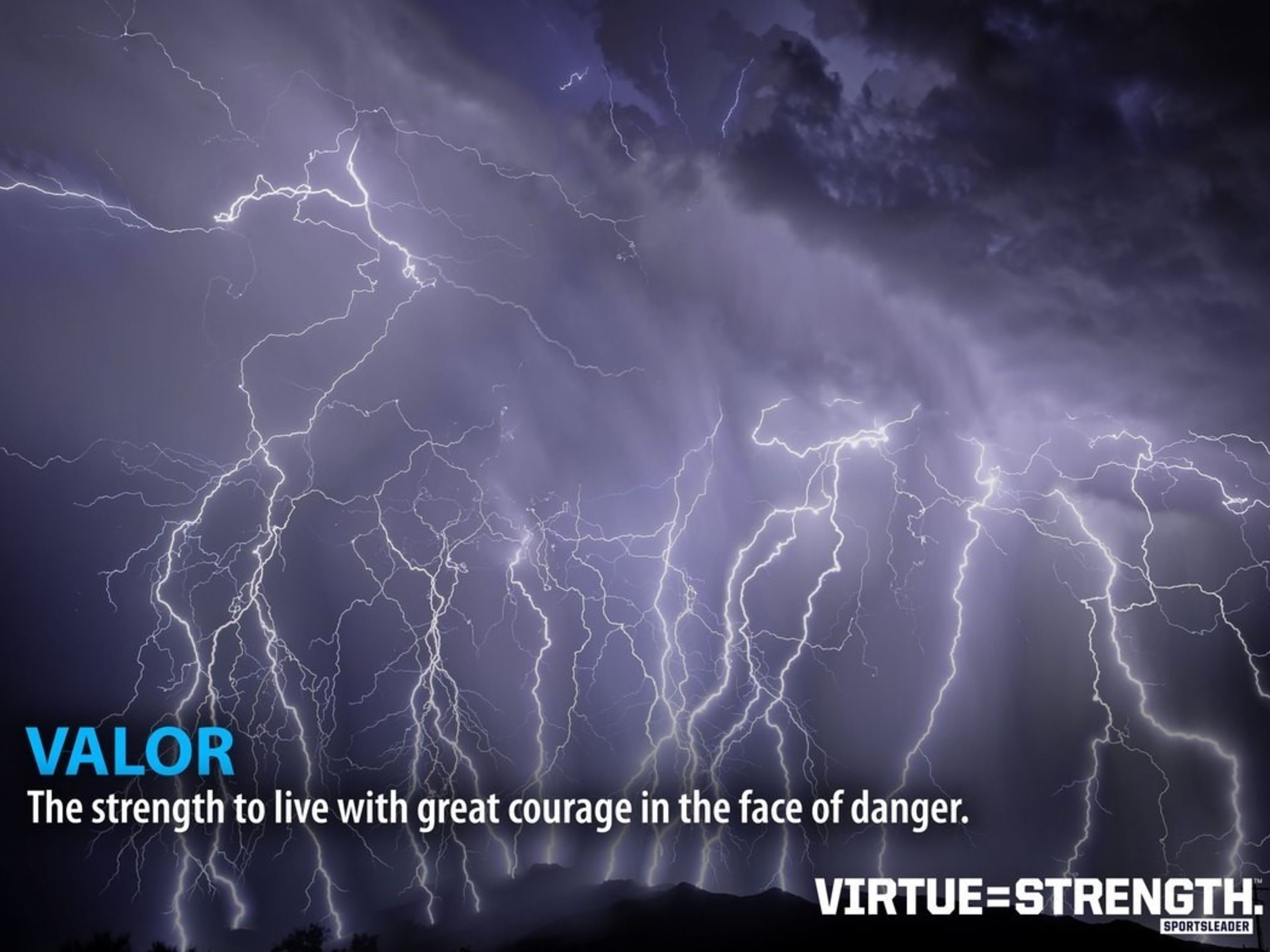 Virtue of the Week- VALOR